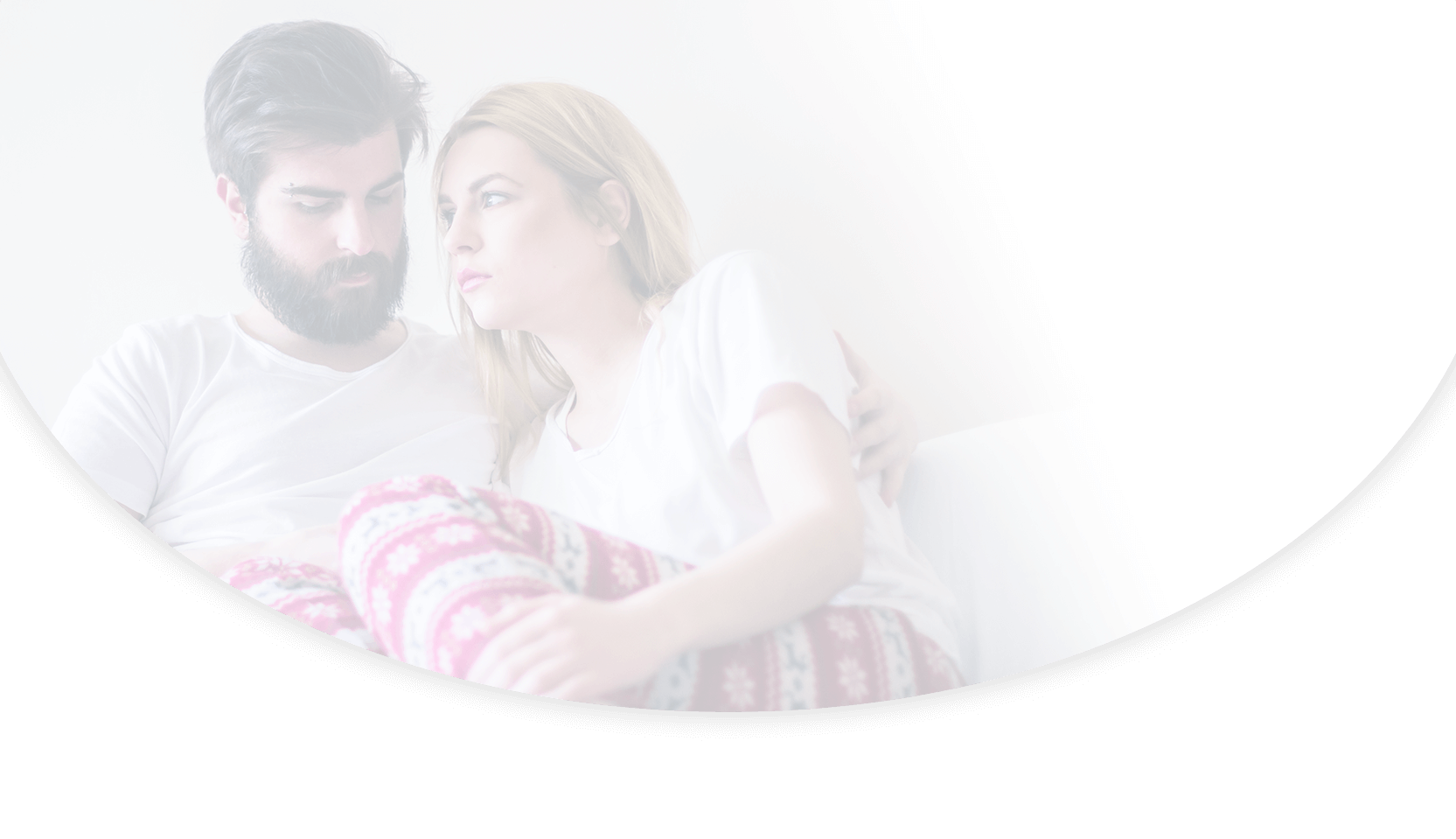 Time for a European game-changing movement on infertility
In the European Union alone

25 million citizens face infertility

Infertility affects

1 in 6 couples worldwide
Infertility is a difficult issue to deal with. The 25 million citizens affected need every bit of support from their friends, families, employers, society and policymakers. Unfortunately, they often face hardship and barriers.
Together we can help make their journey easier.
Dealing with infertility should not mean battling with stigma, or with lack of information. It should not mean a struggle accessing treatment or gathering the funds to make treatment possible. It should not mean fighting for recognition of basic human rights.
Fertility Europe
calls on policymakers to:
Recognise the right to try to have a child as a universal right across the EU
Ensure equal, fair and safe access to fertility treatments
Provide public funding for all lines of fertility treatments
Engage the public sector in providing better information about fertility and infertility
Implement communication campaigns to remove the stigma associated with infertility
Call to Action: Join us!
Since 2009, Fertility Europe has represented infertility patients - through advocacy to regulators and support for the member associations in more than 20 countries and the millions of patients they represent.
In 2018 we launched our five-point Call to Action. We are promoting the Call to Action to policymakers across the European Union and gathering support to create an MEP interest group on fertility.
The time to change is now!
We call for safe, fair and efficient treatment, in line with Evidence Based Medicine, for all who need it.